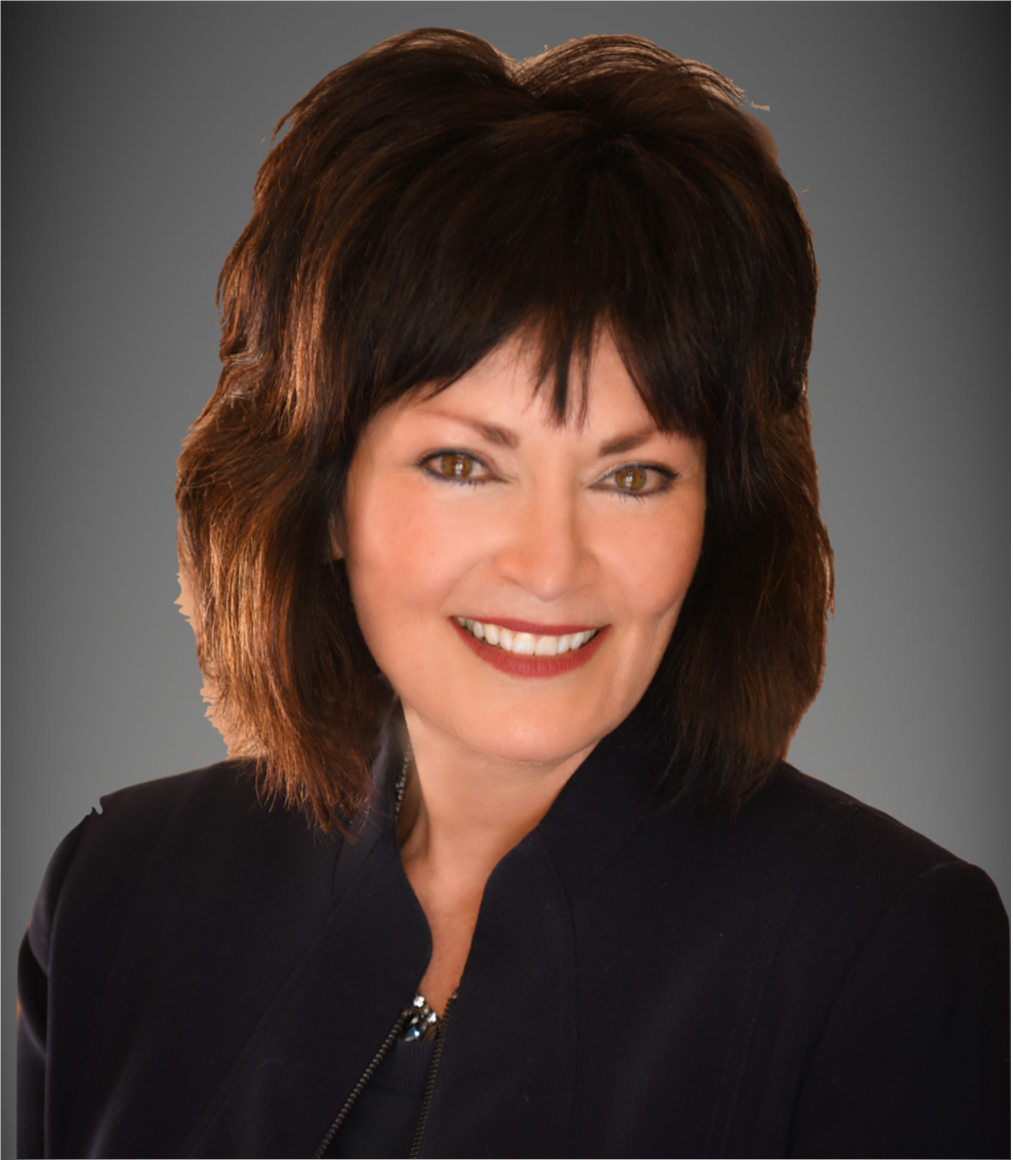 Elizabeth Tucker
REALTOR®
LIFE ALIGNED REAL ESTATE
Time to Start Fresh?
408.421.8610


Elizabeth brings her high energy, business and technology experience to her real estate business. Her clients always come first as she seeks to exceed their expectations by providing a customized educational, and quality service experience while ensuring an overall smooth proceeding in home buying or selling.

Elizabeth is 2nd generation Bay Area native. She has worked in the Silicon Valley for over 30 years. She has a B.S. in Information Systems Management from University of San Francisco. Her background includes U.S./International Sales and Marketing and 12 years of managing UNIX based Information Technologies. Prior she owned a Computer Services business in the South Bay that included development and training software courses for SeniorNET, UCSC Extension Osher Lifelong Learning Institute, and local SMBs.

Elizabeth believes in lifelong learning. She is an alumni of USF, Phi Theta Kappa, SRI International, & NASA/Ames Internship Program. For several years she coaches business software classes to faculty @ Stanford University.

As with her prior Silicon Valley technical career, Elizabeth finds the same disciplines of research, analysis, and problem solving, combined with her drive to make good things happen enhance her role as Silicon Valley Realtor. Whether you are thinking of buying or selling, Elizabeth is here to serve you.
Professional Affiliations
Wisdom of the Whole Coaching Program, 2019/2020
Alain Pinel Realtors Master Program, 2017
Stanford Innovation and Entrepreneurship Certificate (in progress)
Negotiation: How to Get (More of) What You Want, 2015
Lorna Hines Real Estate Coaching, 2013
Internet Marketing Specialist Designation (IMSD)
Certified Negotiation Expert (CNE)
Graduate Realtor Institute (GRI)
Silicon Valley Association of Realtors(SILVAR)
California Association of Realtors (CAR)
National Association of Realtors (NAR)
Honors & Awards
Doubled my sales volume, Sereno Group, Los Gatos, 2014 & 2015
Top 5% Coldwell Banker, Coldwell Banker Silicon Valley/Monterey, 2013
Top Producer, Coldwell Banker, Los Gatos, Jan 2013
Top 10%, Coldwell Banker Silicon Valley/Monterey 2012
Top Listing Agent, Coldwell Banker, Los Gatos, Oct 2012
Coldwell Banker Sterling Society 2011
Top 15% Coldwell Banker, Coldwell Banker Silicon Valley/Monterey, 2011
Board member, 2011-2013, Almaden Homeowners Association Board of Directors
Board member, 2011-2012, Los Gatos Chamber of Commerce Board of Directors
Elizabeth's many interests include community outreach, organizing events, cooking, hiking, music, photography, kayaking, astrology, energy healing modalities and reading.